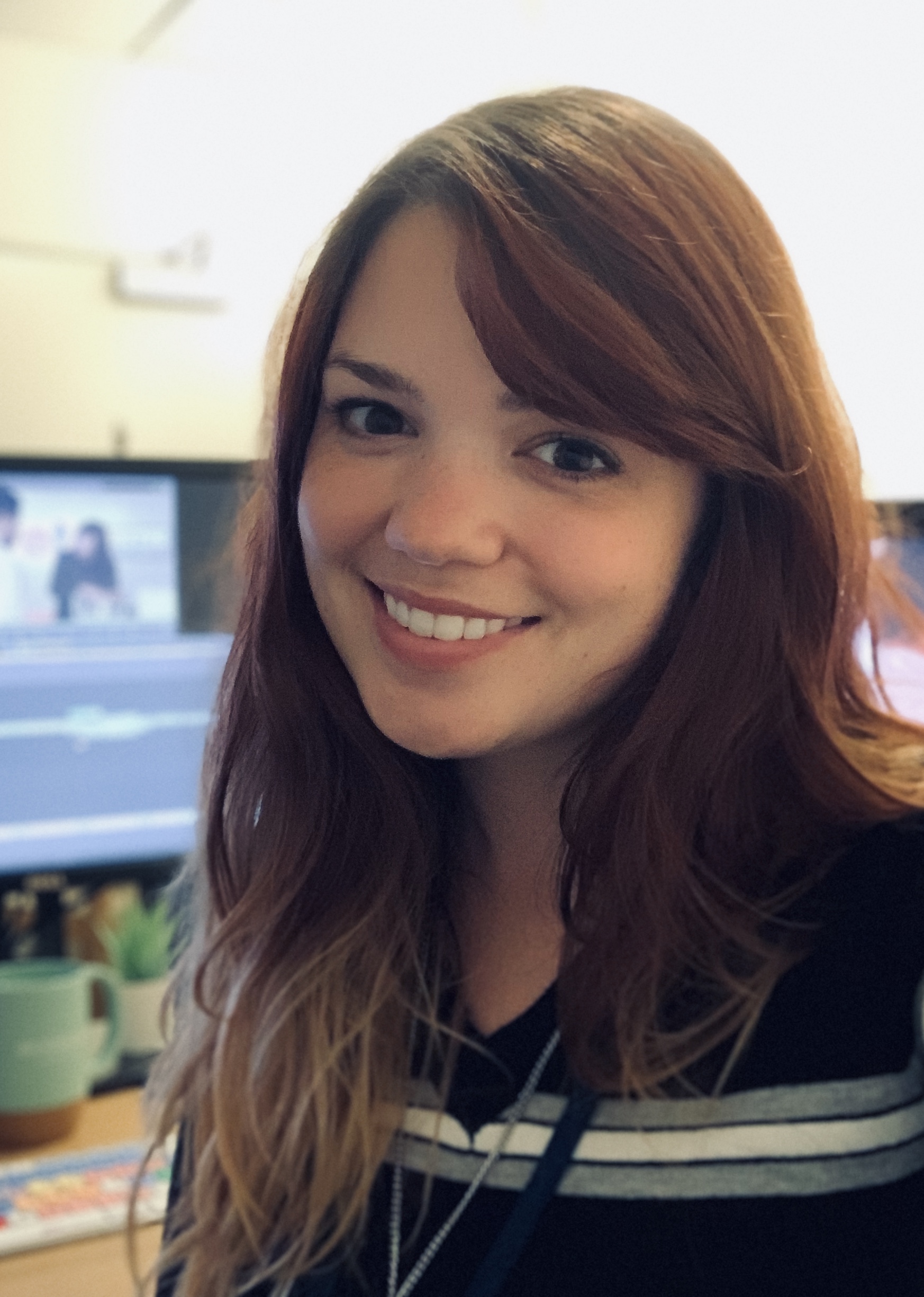 RYLAN RAFFERTY
Writer | Director
Rylan Rafferty loves horror and comedy–even more when combined. She's a director and writer; and has edited shows for Disney, Showtime, TBS, and TruTV and assisted on projects for Netflix, IFC, and Adult Swim. She was nominated for an LA Area Emmy Award for Best Informational Series as a Segment Producer. A short film that she wrote/directed/produced, a comedy/horror titled "The Happy Go-Lucky Sunshine Twins," screened at the Denver Film Festival. She directed four films for the 48 Hour Film Project, winning a Best Writing award. She's won 5 screenplay awards including finalist at the Screencraft Comedy Competition and Fresh Voices. Rylan currently lassos the humors and horrors of Los Angeles life into her creative projects–between laser pointer time and kibbles with her two athletic kitties.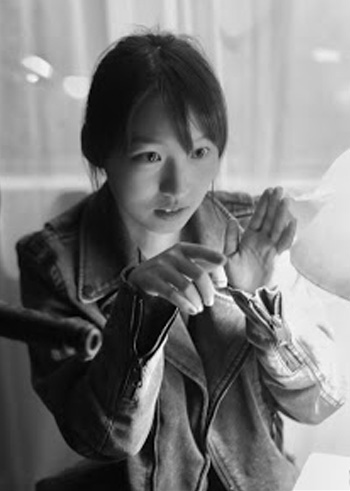 BECKY BAIHUI CHEN
Director of Photography
Becky Baihui Chen is a Chinese cinematographer residing in Los Angeles. Becky believes that film can inspire social change and empower individuals, and her enthusiasm for intimate stories has led her to work on projects all over the world.
Some of her notable credits include:
Welcome Back (HollyShorts Best Live Action Short Film Winner)
Clarity (Mammoth Film Festival Grand Jury Award Winner)
La Ruta (Telly Awards Gold Winner)
https://www.chenematic.com/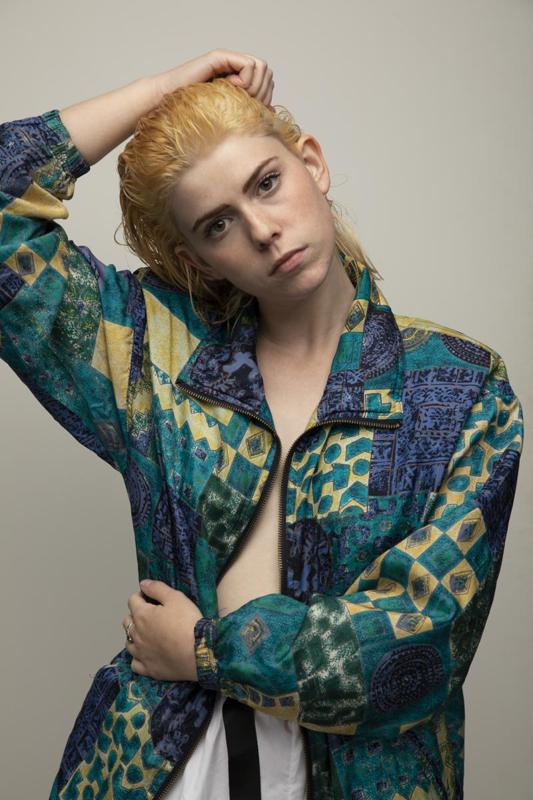 KELLY CURRAN
"Lydia"
Kelly Curran is a Los Angeles based actress from Michigan who's starred in several productions, including a short film titled "Purgatory," a feature film "Love is Blind," and various commercials and music videos. She wrote and directed her first short film "How to (With a Doubt) Get Rich and Famous in LA," which premiered on NoBudge.com and can be found on YouTube. She hosts a madlib-style podcast called "The Table Roast" that ruins your favorite TV and movie scripts–all in good fun of course! She loves to play comedy roles where she can do some improv, as well as dramatic roles with dynamic, stylized characters that feel personal to her life.
Follow her on Instagram @kellyasap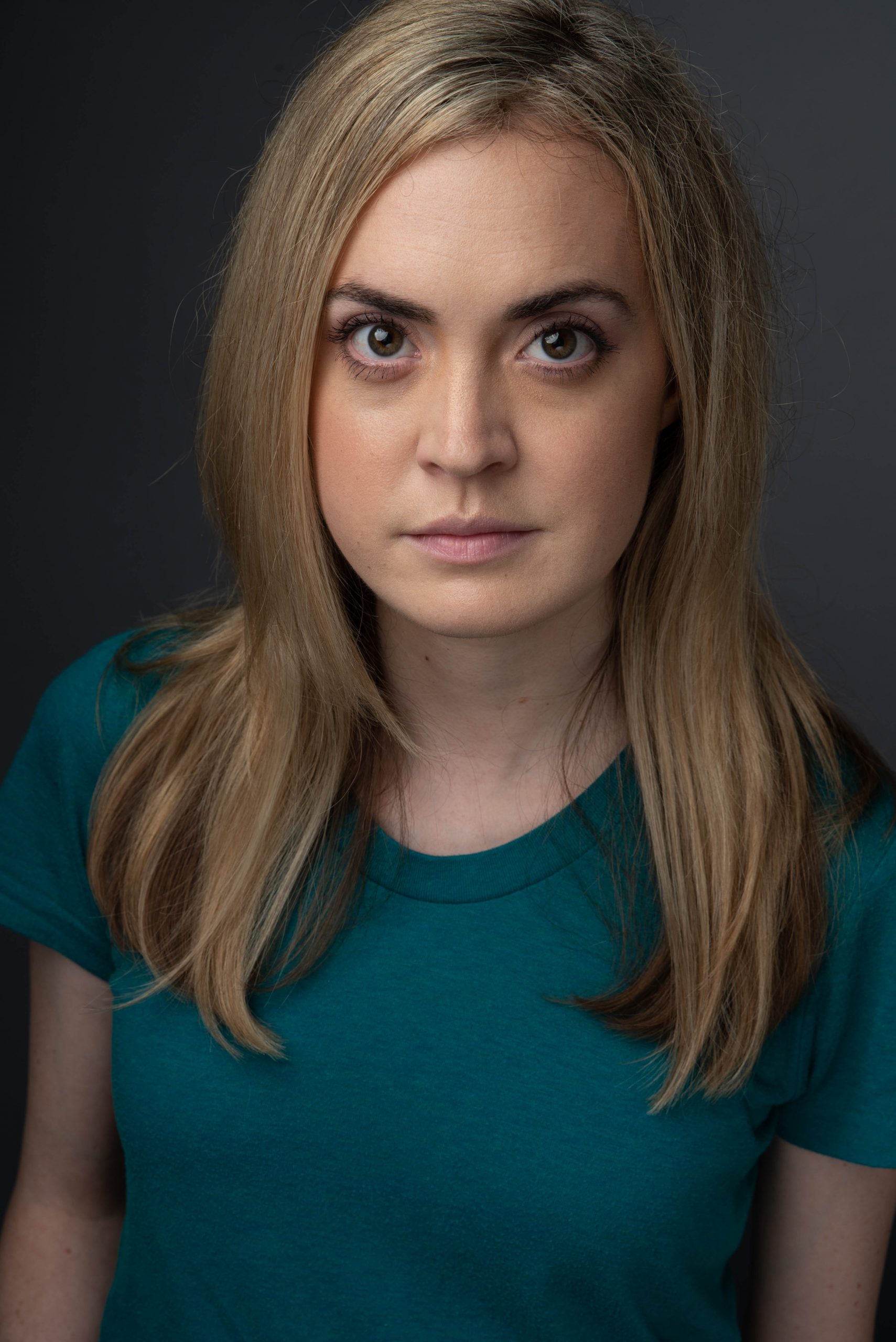 KRISTEN HENLEY
"Bella"
Kristen Henley was born and raised in Las Vegas, got an acting degree in Utah, and then chose to join the pack of talented weirdos that is Los Angeles.  Since then she has performed on house improv and sketch teams at iO West, studied at Groundlings, and written and produced sketch comedy videos for Funny or Die. Some notable credits include "Book Club" directed by Suzanne Luna, MTV's Greatest Party Story Ever, and "Coda" written and directed by Zoe Jarman. This summer, Kristen wrote and starred in Story Pirates Dance Class for arts education & media company The Story Pirates, with whom she also directs, teaches, and performs live. Most recently, Kristen wrote and directed short film Anxiety 'N Me. You can find her through her website kristenhenley.com, Instagram (@hashtagkristenhenley), or in Disneyland on any given (non-covid) day.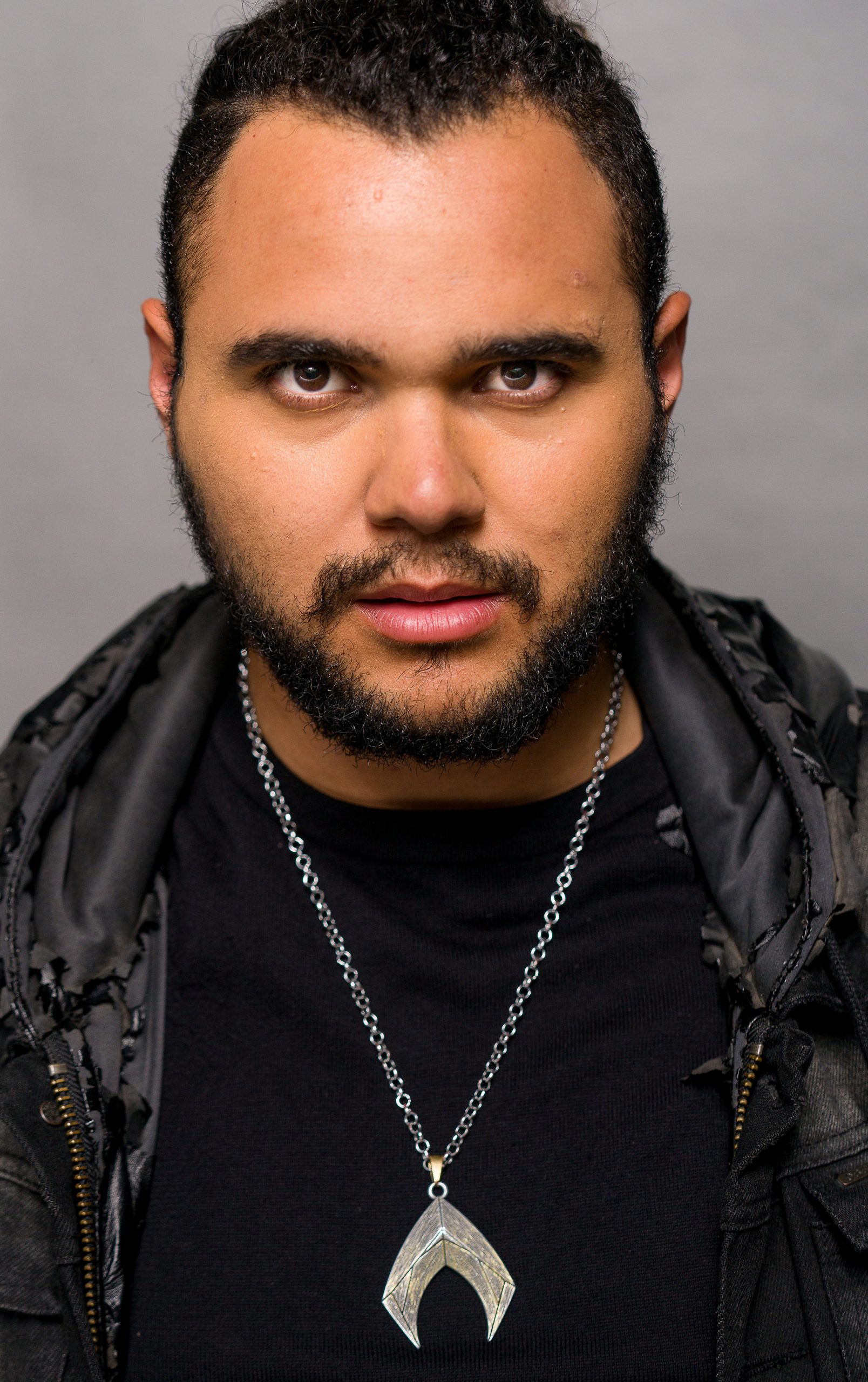 JUAN ABDIAS GUERRERO
"Cult Leader"
Juan Abdias Guerrero discovered his love for acting when his 2nd grade teacher cast him in a role for Tacky The Penguin. As a child with ADHD, acting provided Juan with an outlet to channel his energy and he felt his most calm when performing on stage. He loved the freedom acting gave him and making people laugh was a special joy he felt as a young child. 
Juan went on to study Theater Arts at Azusa Pacific University while also running track and field and moved to Los Angeles to pursue acting full time in 2016. Juan is known for his work on TruTV's Laff Mobb's Laff Tracks and in the HBO Access episodic Unimundo 45 as part of an all-Latino cast. 
Juan is proud to be a California-born Dominican and his dream is to create an institute of Art and Sports in the Dominican Republic to provide opportunities for future generations of his homeland.
Follow him on Instagram @juan_aqualad or find him on IMDb.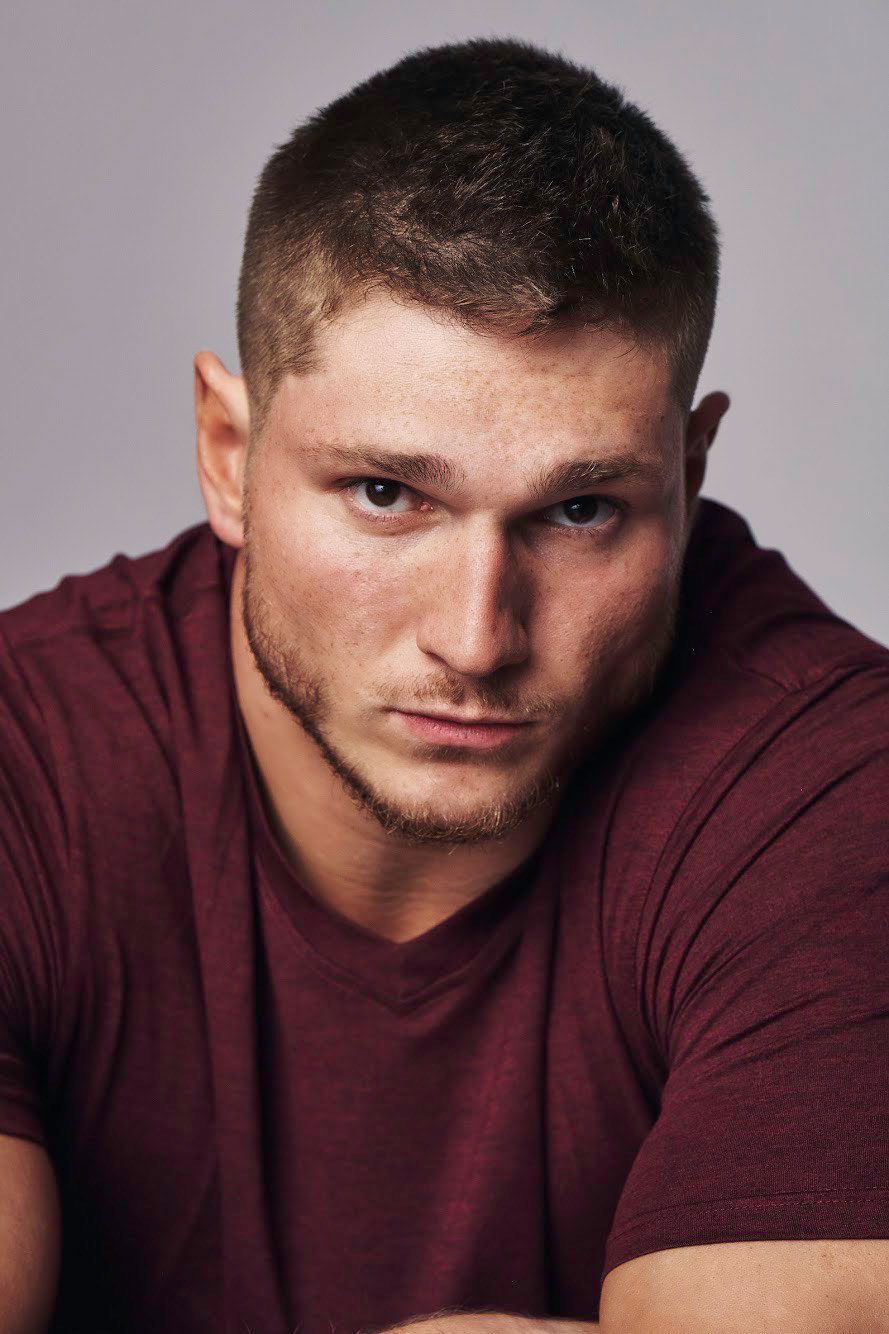 LAITH WALLSCHLEGER
"Voice of Lupus Arachnea"
A former student-athlete, Laith Wallschleger graduated from the University of Delaware with an MBA in Finance and Theatre Minor. After setting multiple University and NCAA records on the collegiate football field, he went on to play in the NFL for the Arizona Cardinals. Retirement from professional sports marked a transition to a career in entertainment. After graduating from the American Academy of Dramatic Arts, he began work as an actor, voice actor, and stuntman. Primarily a TV/Film actor, Laith's work can be seen on Oxygen Network, the Food Network, Lifetime, and HBO. Aside from acting, Laith's stunt work spans TV's "Ballers," "Euphoria," and "All-American," as well as the feature films; "Brian Banks" and "Paterno." In addition to his on-camera work, Laith has commercial voiceover credit for Mercedes, ESPN, Intel, Burger King, ABC, and countless Fortune 500 companies. The ability to execute over 100 accents, characters, and celebrity impressions allows a seamless crossover between voiceover in commercial, video game, animation, and film. A native of Alexandria, VA, Laith now lives in Los Angeles. From Superbowl commercials, spokesmanship, and modeling print/runway, to developing brand/marketing content for multi-million dollar companies, Laith looks forward to the next challenge in his entertainment career.
Follow him on Instagram @laithchaz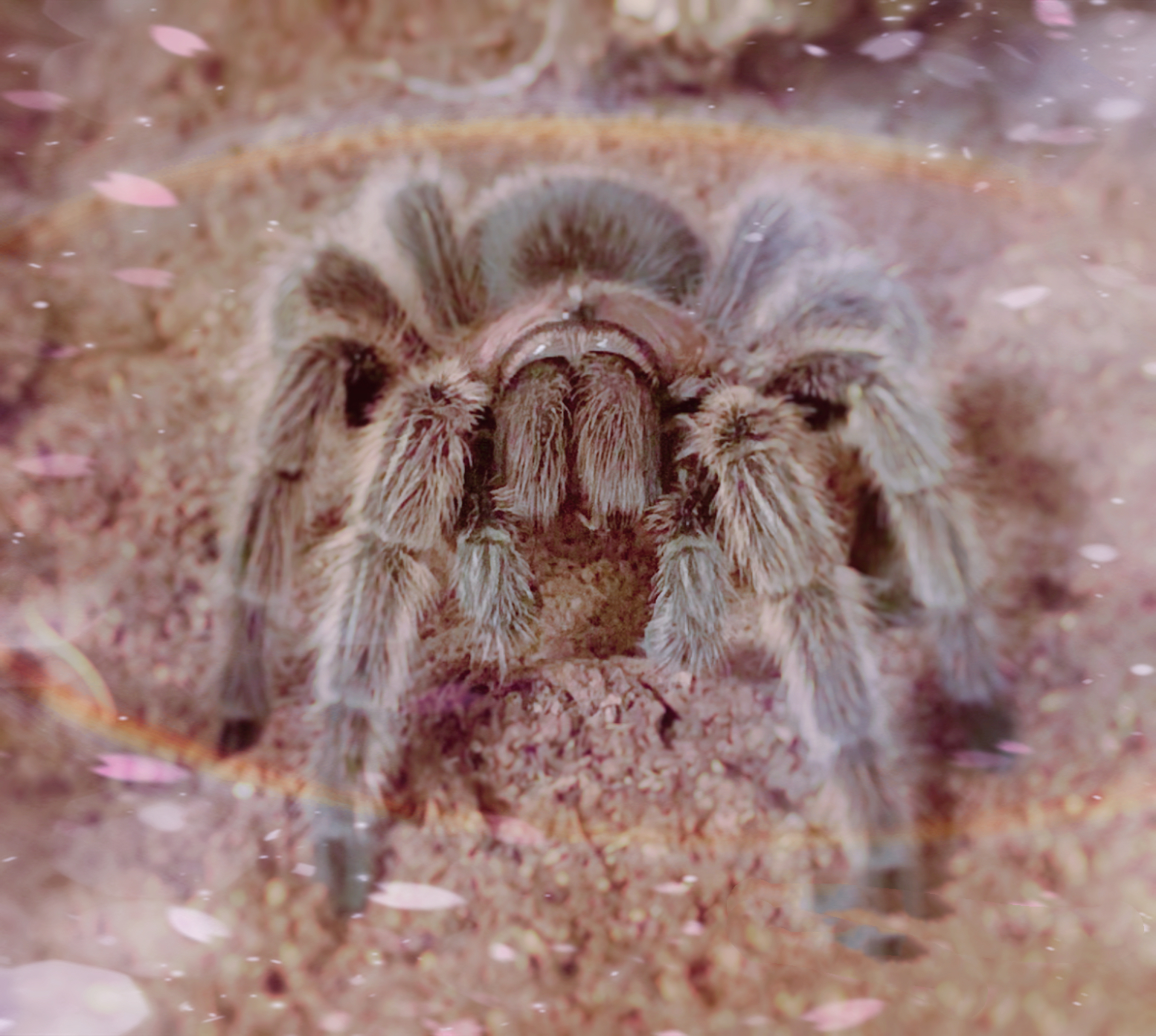 ROYAL
"Lupus Arachnea"
Royal is a sweet 7-year-old Chilean Rose Hair tarantula. As her debut performance, she filmed over several days doing normal tarantula stuff. She enjoys webbing her den, eating crickets, and being very still. Her favorite thing is standing toilet paper rolls upright and occasionally climbing her enclosure (tarantulas can climb glass???). She is a well-loved member of her family in Los Angeles, CA.